---
---
Who will be the winners and losers in a China-US trade war?
Washington and Beijing are going toe-to-toe, but many other countries are set to become embroiled in the conflict, for better and worse
Published: 7:31pm, 4 Apr, 2018
Magazines: Why are rich Chinese consumers selling off their Rolexes and Birkins?
China slaps record US$8 billion fine, jails Xiao Jianhua for 13 years – 19 Aug 2022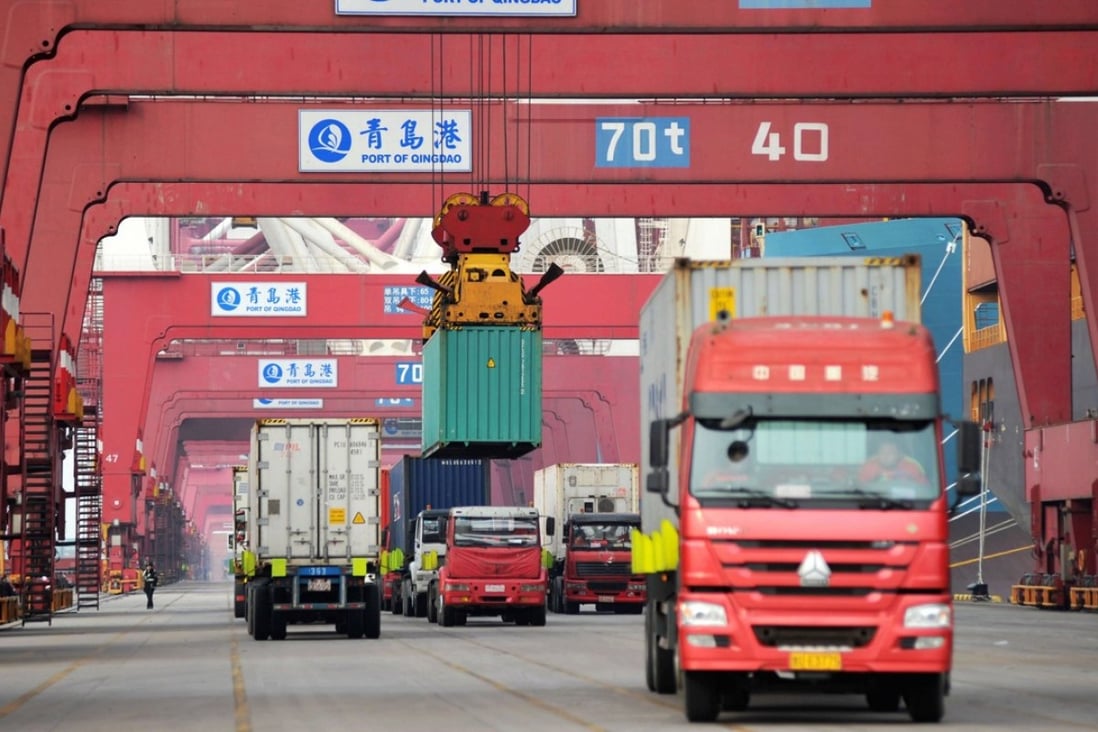 A trade war between China and the United States will have implications around the world, but it might not be bad news for everyone. Photo: EPA-EFE
As the opening shots are fired in the China-US trade skirmish, the rest of the world is bracing itself for the fallout from the conflict between the world's two largest economies.
Beijing on Wednesday announced extra tariffs on US$50 billion worth of US products, including soybeans and cars, after Washington announced similar duties on Chinese goods following its investigation into Beijing's intellectual property "theft".
The tit-for-tat measures ramped up fears of a full-blown trade war with global repercussions. Earlier this week, China imposed US$3 billion worth of tariffs on 128 US products in retaliation for earlier US duties on steel and aluminium.